Physical Education
March 30, 2022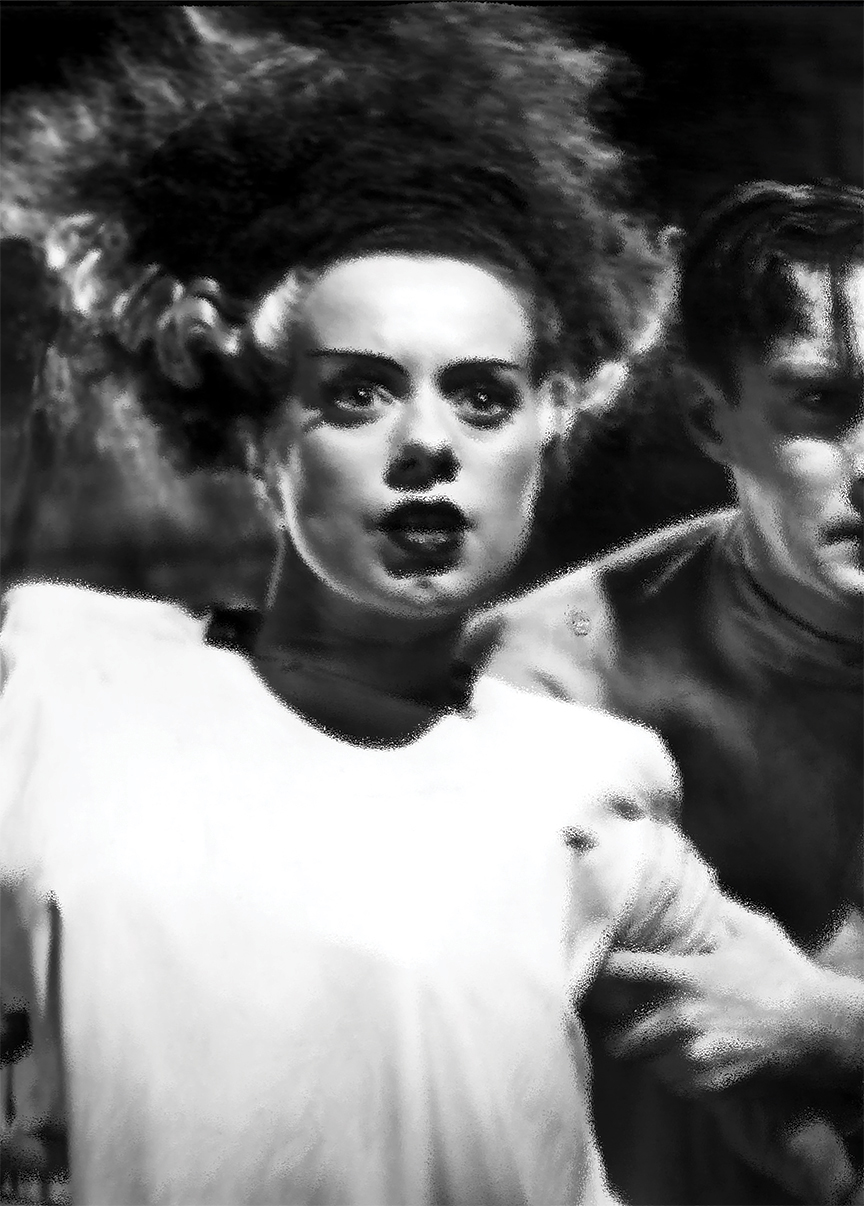 The Phatory is pleased to announce Physical Education, an exhibition by Sally Lelong at TRIANGLE on Governors Island starting Saturday, October 1st, through Sunday, October 30th, with an artist reception on October 1st, from 1:00 to 5:00 pm.
TRIANGLE on Governors Island is located at 405A Colonel Row and is open Saturdays and Sundays, from 1:00 am - 5:00 pm, and by appointment. Please call 212-358-0028 to make one.
For this exhibit, Lelong continues her forays into visual storytelling by incorporating the feel of this former family residence into the experience of her installation. Lelong lives and works in New York and has been doing public-orientated work since the 70s.