Mark Roth & Aaron Cardella - Superheated Reservoirs: Geysers and Finger Traps
February 4, 2011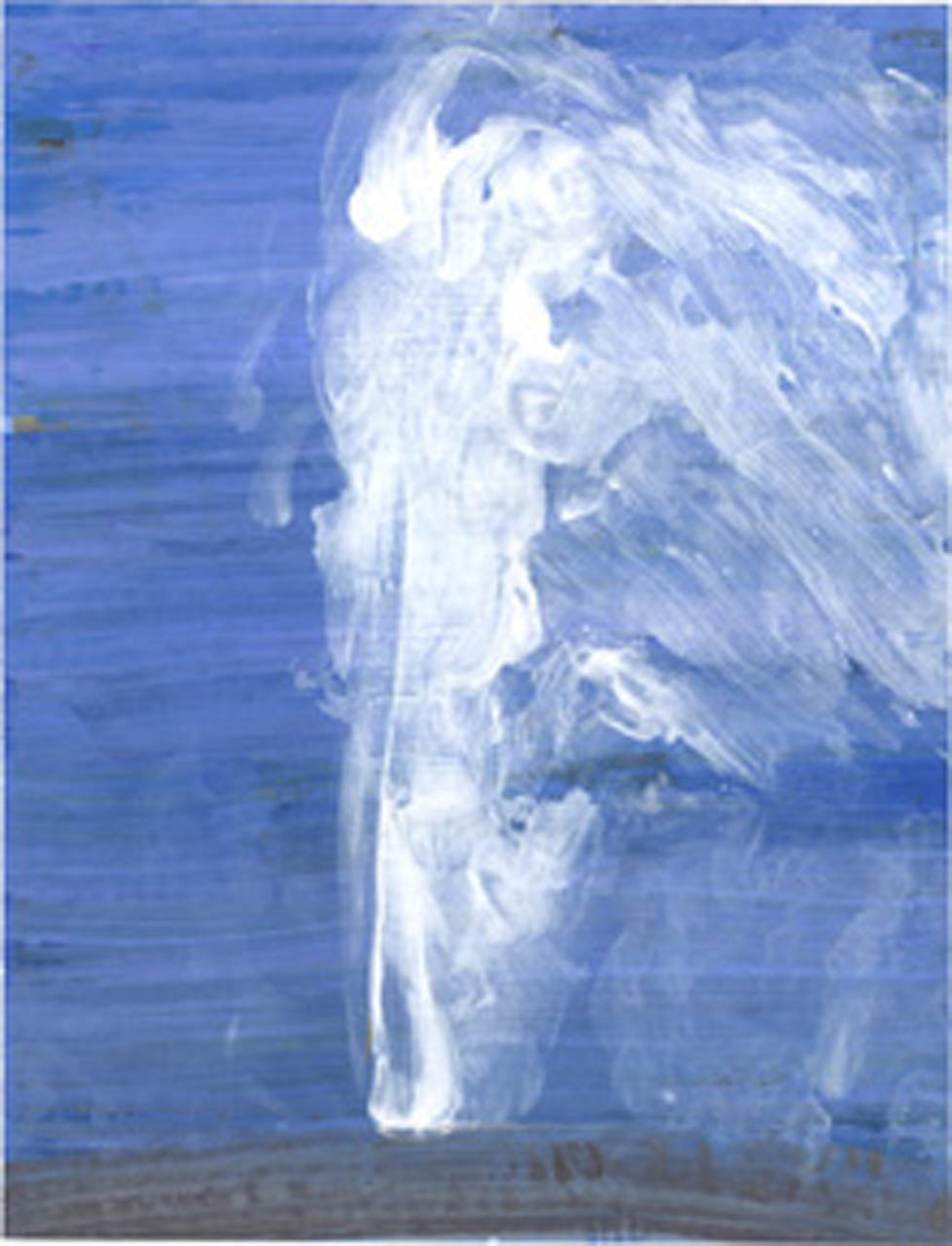 The Phatory is pleased to announce Superheated Reservoirs: Geysers and Finger Traps an exhibition of works by Mark Roth and Aaron Cardella opens, Friday, February 4th, from 7 - 9:00. The gallery is open Saturday and Sundays from 1 - 8:00 and by appointment until the show ends March 27, 2011.
Bequeathed a gallery already outfitted with sperm- patterned wallpaper, Roth and Cardella salute February with free-flowing Freudian associations on romance.
Roth's works, selected from his Geyser Series, present conundrums of representational versus abstract readings that fuse views of the natural sublime found in Romanticism with the subliminal nature of Abstract Expressionism.
Cardella's Chinese finger trap drawings offer paradoxical meditations on constraint and release. And, for those who find Valentine's Day a dubious holiday, Cardella shifts the view with small-scale busts of figures whose legacy we recall at this time.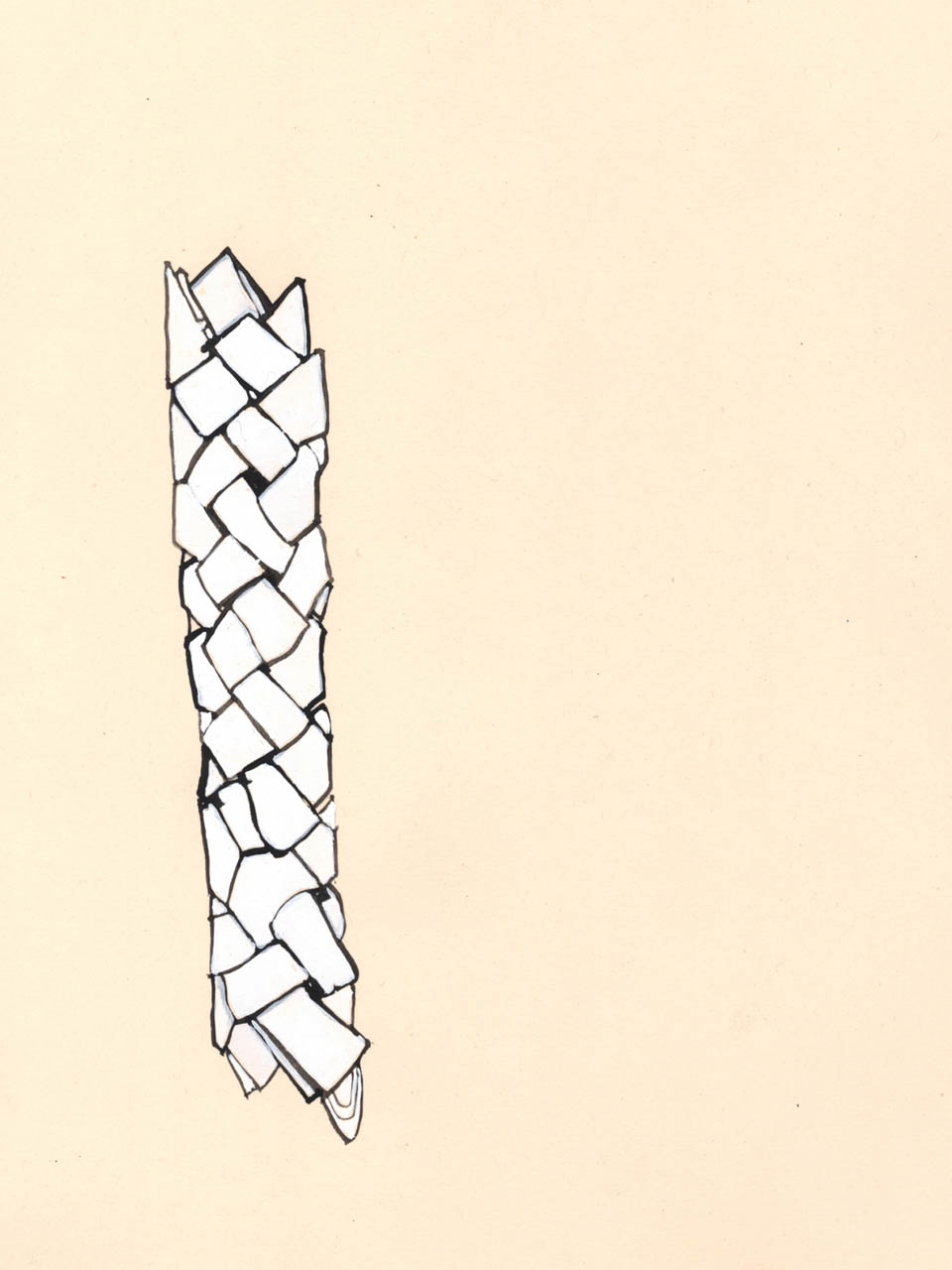 Roth is an East Village based painter devoted to process and the rigors of oil, creator of www.TINSQUO.com and, in an earlier incarnation, a central figure in Chicago's performance art renaissance of the 1980s and 90s. Cardella is a New York based artist.