Gary Sherman - DEER PARK
February 13, 2009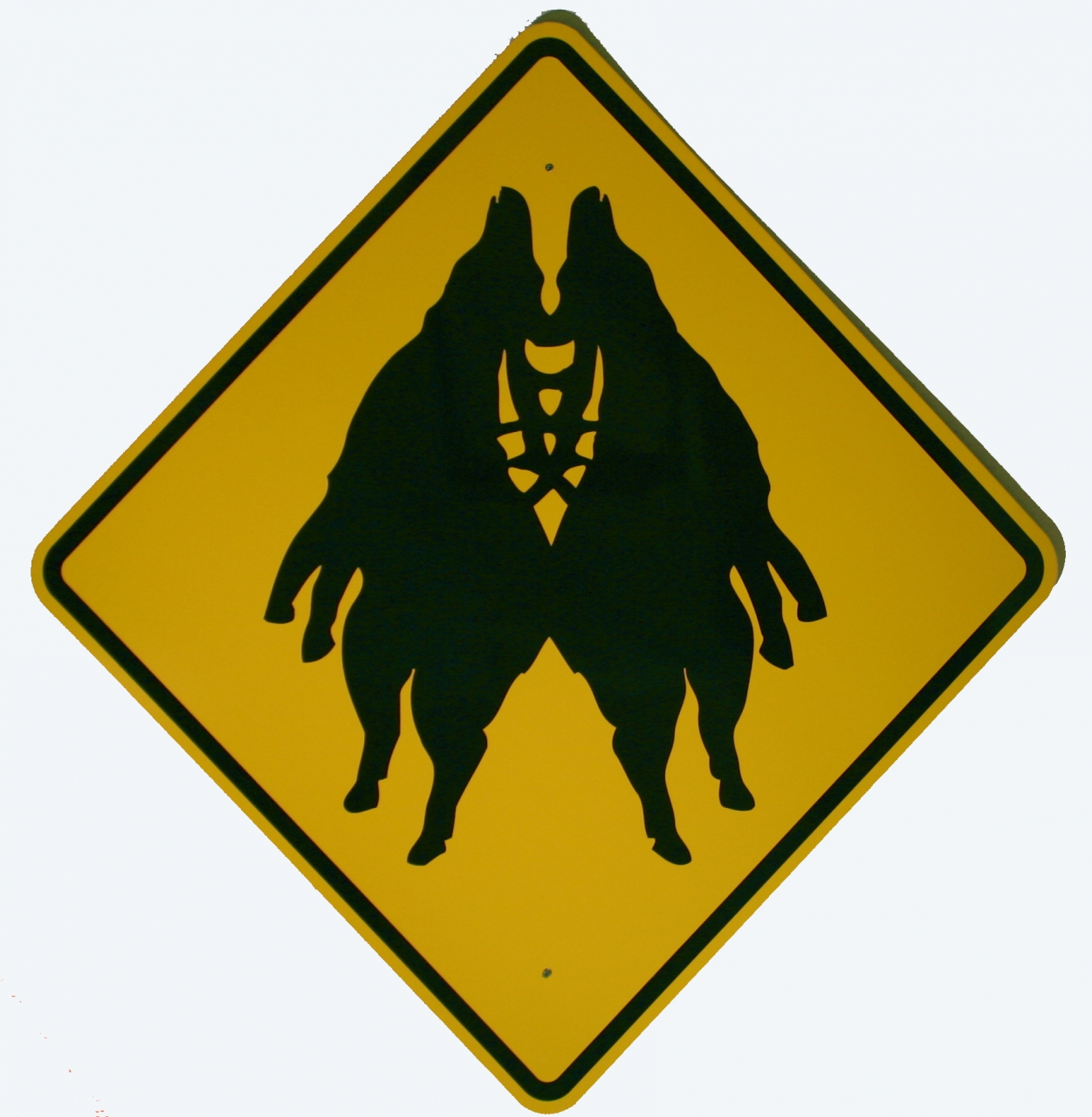 The Phatory LLC is pleased to announce an installation by Gary Sherman titled DEER PARK. The exhibition opens on February 13 and will run through April 12, 2009 with an artist reception held on Thursday, February 12 between 7:00 and 9:00 p.m.
Sherman's installation at the Phatory evokes a Buddhist legend concerning a site in India known as Deer Park. According to legend, a fabled deer intentionally becomes the target of a vainglorious noble to save the herd he leads from torture and eventual annihilation. While this fable is ripe with analogies that can be applied to current events, at the heart of Sherman's work is an existential dilemma about the moral collision between collective and individual considerations. Sherman illustrates this quandary through arrangement of faux deer objects that bear little individuating detail to interfere with an onlooker's ability to distinguish one from the other. Yet despite this treatment, these objects remain captivating for his use of uncanny materials and his ability to imbue the work with haunting and timely symbolism.
Gary Sherman lives and works in New York. He received his undergraduate and graduate degrees at the School of Visual Arts, where he works and teaches in the undergraduate Fine Arts Department. Part of this exhibition will be included in a group show opening in August at the Pera Museum in Istanbul, Turkey.