Boom And Bloom, Curated by Jill Conner
May 1, 2013
The Phatory is pleased to announce Boom and Bloom a group exhibition of selected artists from AS | Artists Studios curated by Jill Conner which runs from May 4th to May 31st, 2013 with an opening reception on Friday, May 3rd, from 6-8:00 p.m.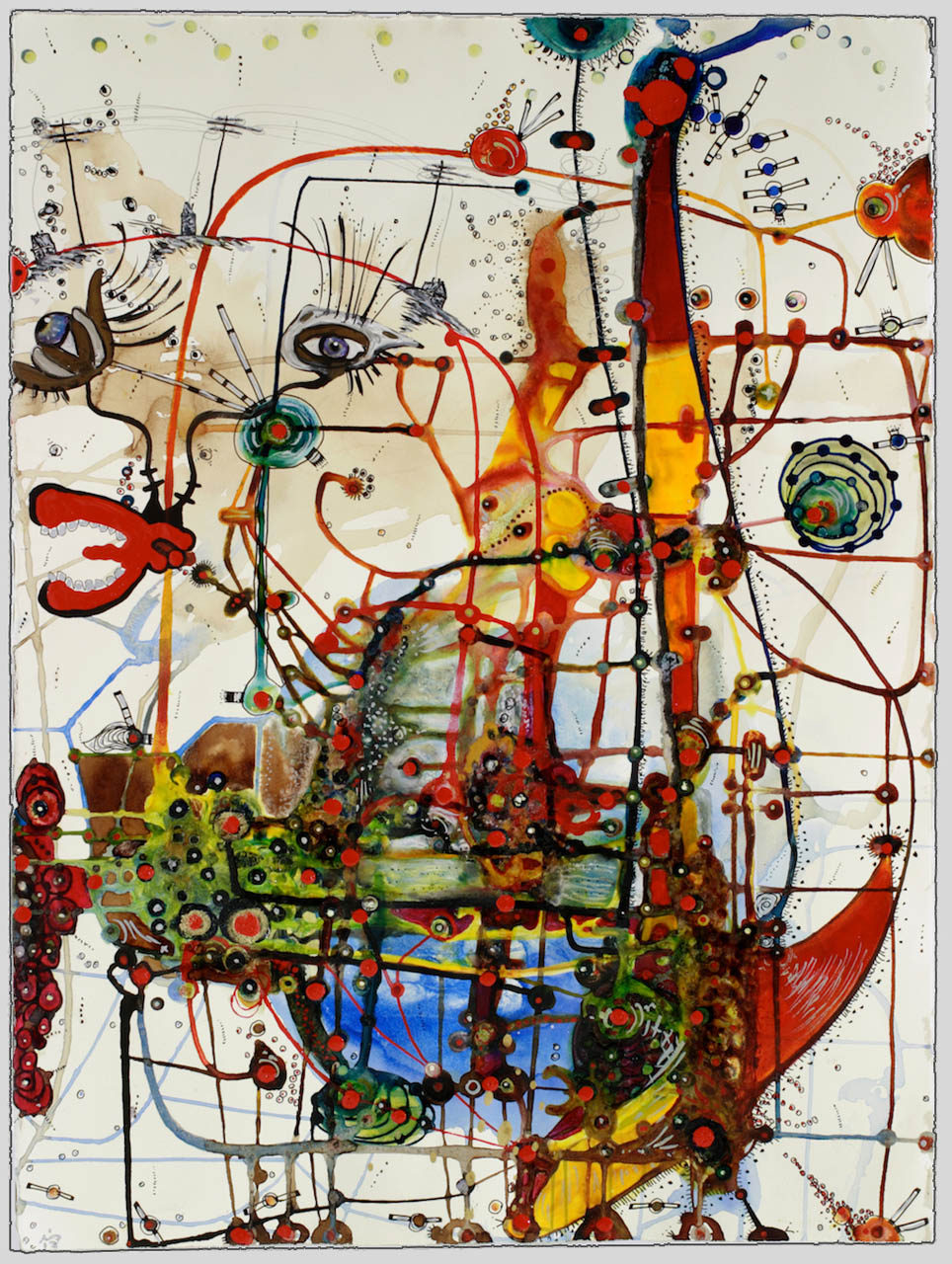 Boom And Bloom embraces the grit and growth of contemporary art within the conflicting confines of the densely packed urban landscape. Line and color move seamlessly between figuration and abstraction as subjects pixellate into a series of vibrant visual experiences. Reaching out to artists in both Paris and New York, this show will present work by the most compelling emerging artists featuring sculptures, drawings, prints, paintings and photographs. Boom And Bloom will appear in conjunction with the NADA and Frieze art fairs, and present art made by 14 artists featured on the AS | ARTISTS STUDIOS website: www.artists-studios.com.
Launched in 2011 AS | ARTISTS STUDIOS is an archive of the strongest non-represented art made in both New York City and Paris, France. Participating in this show are Annette Cords, Jane Dell, Melissa Eder, Aimee Hertog, Elizabeth Jordan, Leslie Kerby, Patricia Lay, Richard Pitts, Patricia Satterlee, Gisella Sorrentino, Mark Sengbusch, Carol Salmanson, Wilson Trouve', and Margaret Withers.
Please visit https://www.facebook.com/ASArtistStudios profile for updates.