Hee-Jung Hong - Dress Up
January 20, 2007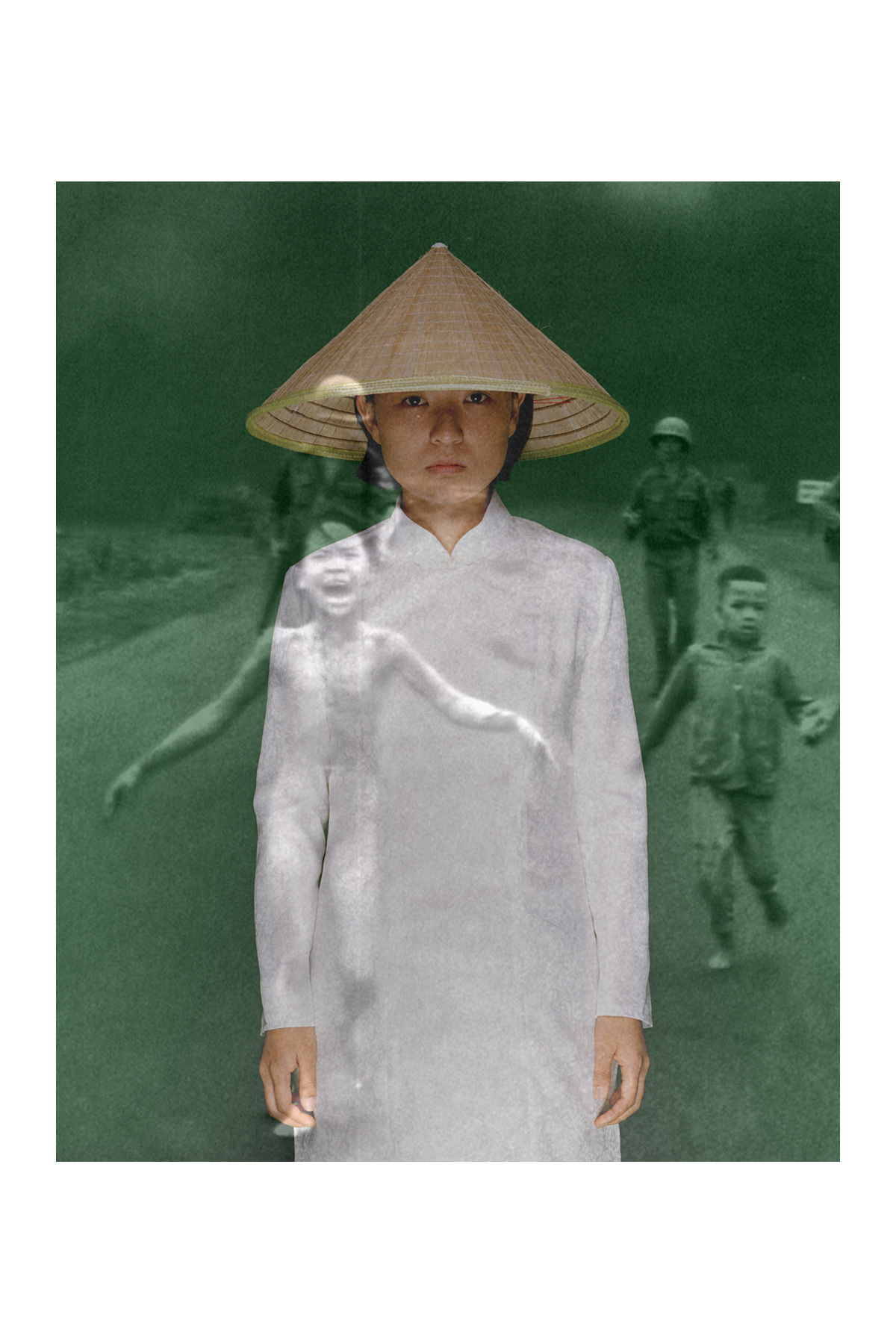 The Phatory LLC is pleased to announce Dress Up, an installation of layered photographs by Hee-Jung Hong. The exhibition opens on January 20th, and will run through February 24th, with an artist's reception held on Saturday, January 20th, between 7:00 p.m. and 9:00 p.m.
Hong's self-portraits exploit photography's ability to play with viewer expectations. Her impersonations of Asian stereotypes trigger competing responses: should one be seduced by the artist's obvious beauty, simply attend to the images' formal properties, or explore their political implications? As if viewing well-orchestrated media campaigns, this body of work leads one into one visual enticement after the next. However, the absence of a slogan or sales pitch suggests that something different is afoot - that perhaps these are not impersonations, but rather Hong's way of trying out her existential choices as she sees them.
Hee-Jung Hong received her Bachelor's degree in Fine Art Photography from Sangmyung University in Korea in 2004. She is currently residing in New York, investigating American culture as a source for new work.