Jim Jennings - FROM AFAR
January 17, 2014
The Phatory is pleased to present From Afar a thirty-year retrospective of photographs by Jim Jennings which opens February 1st and closes March 1, 2014. An artist's reception will be held on Friday, January 31st, from 6 - 8:00 p.m.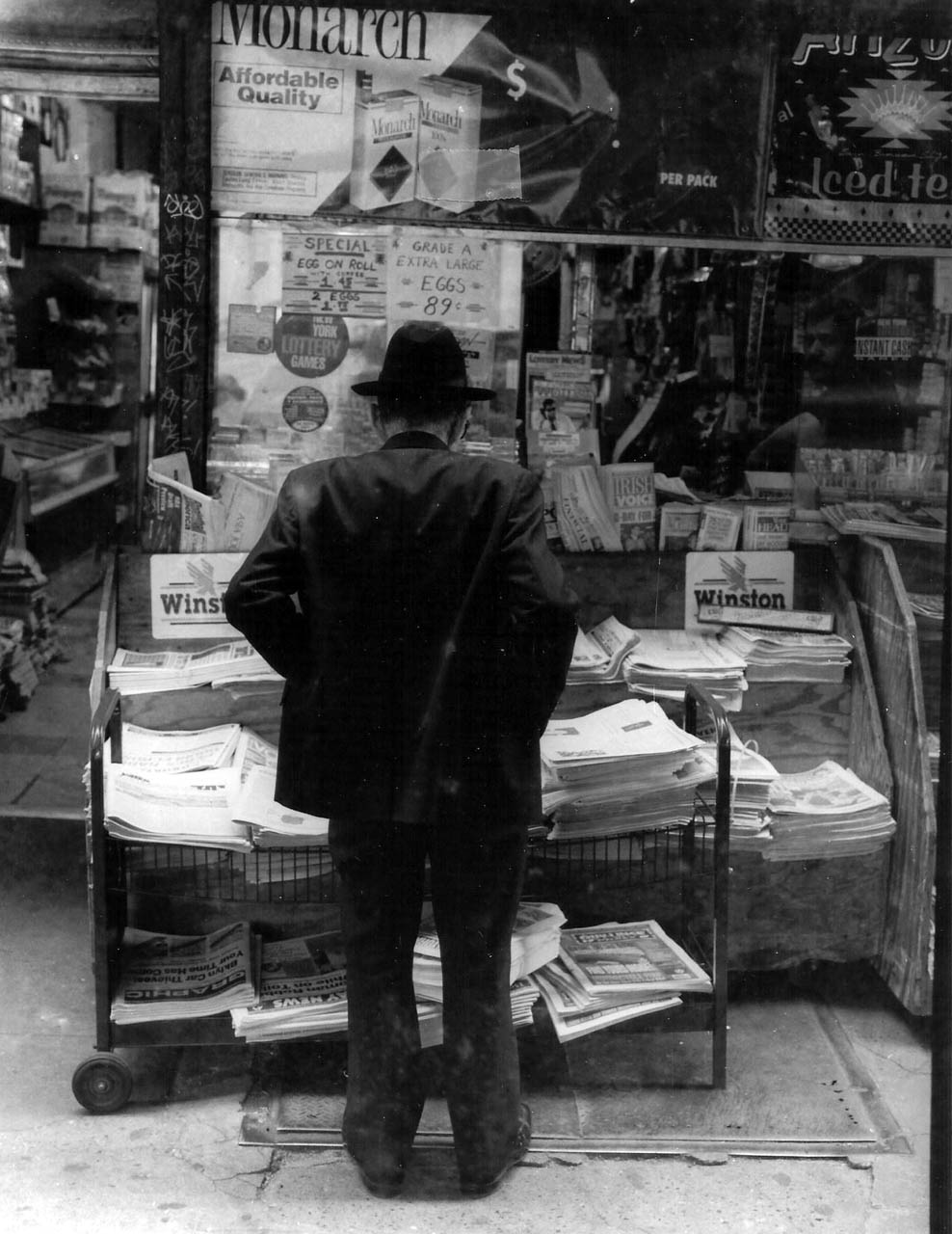 Although Jennings is best known as an experimental filmmaker, he has also worked extensively as a photographer. As with Jennings films his still works often take the form of exquisite glimpses of urban environments and the people who populate them. Taken from a perspective that is at once distant and empathetic, the photographs peer into vacant spaces and crowded venues and emphasize the city's subsuming scale and density. Across these beautifully printed black and white images, the eye wonders in fields of shadows and light and Jennings' discreetly shot camerawork.
Jim Jennings grew up in Connecticut and currently lives in Queens. His films have been widely shown in art house circuits and film festivals, and are included in well known anthologies and collections.