Jim Jennings / John Matturri
October 9, 2016
The Phatory will present a two-person exhibition of photographic works by Jim Jennings and John Matturri. The exhibit opens on October 14th and closes on November 5th. An artist reception will be held on Friday, October 14th, from 6 - 8:00.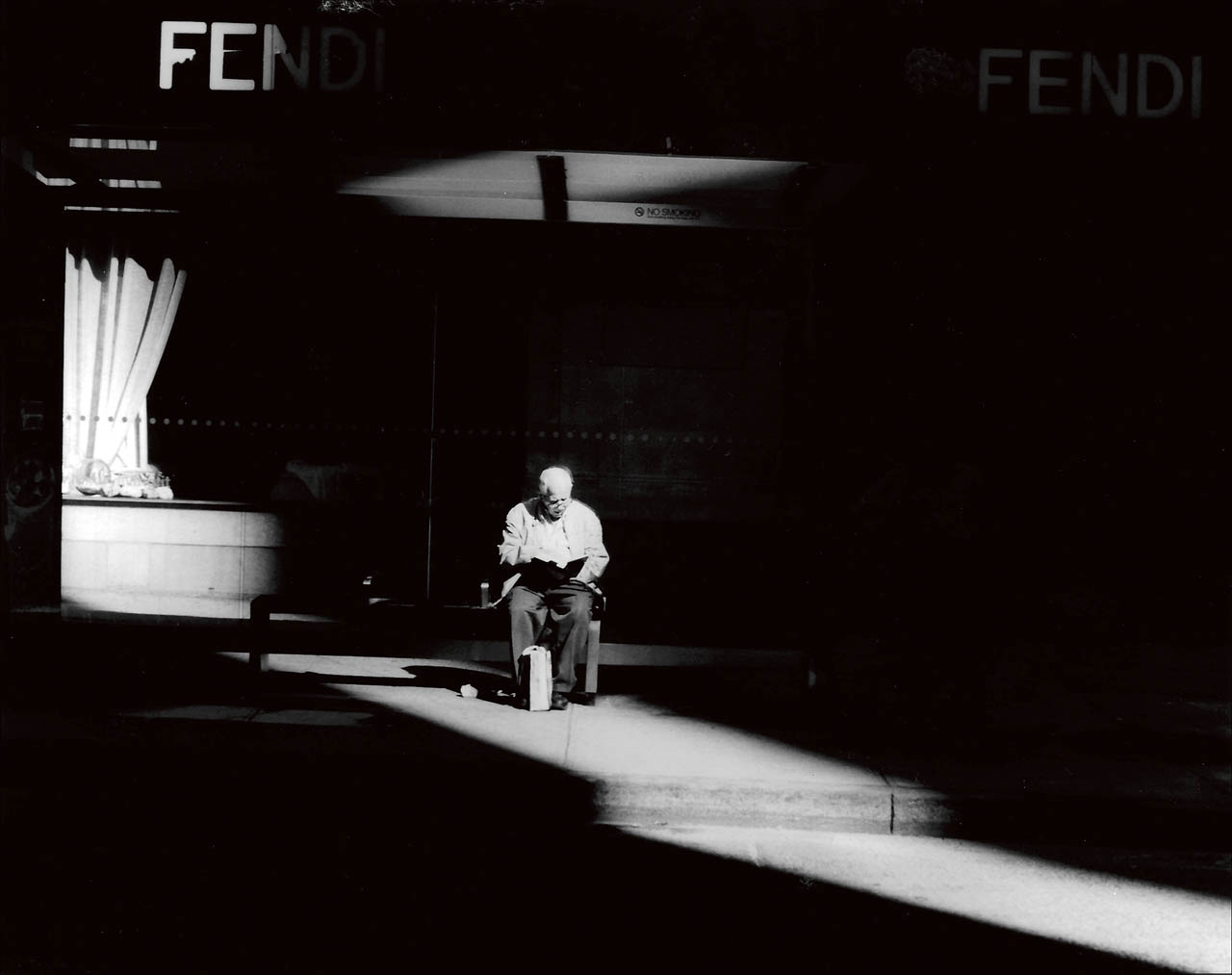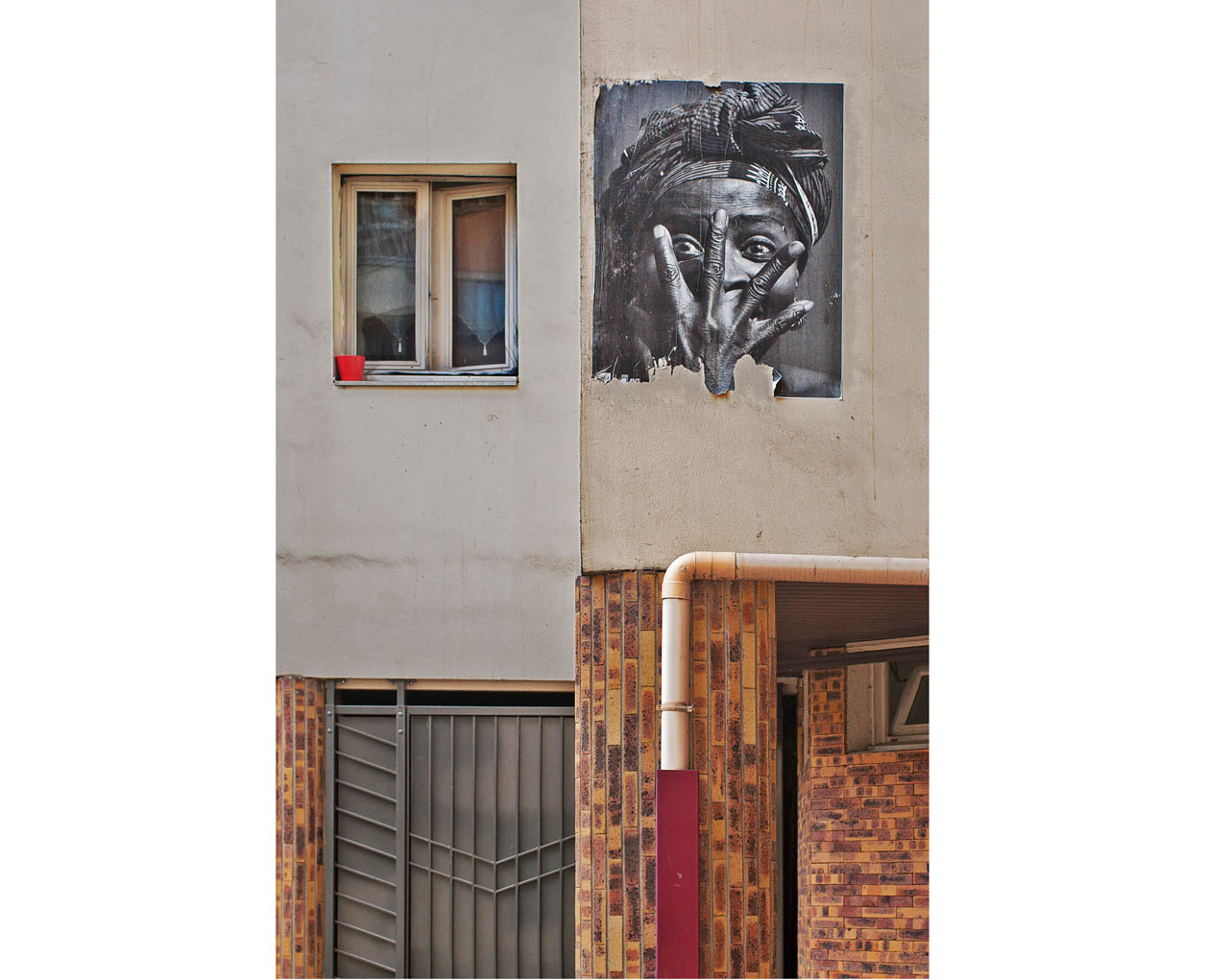 More than 35 years ago, Jennings' and Matturri's works were featured together in a show of slide pieces and films at the Collective for Living Cinema. Still united by a common interest in film, Jennings' remarkable photographic work and short films delicately respond to the urban world while Matturri's complex spatial arrangements of photographic images derive directly from the cinematic montage of his earlier slide works. The work of both artists emerges from attentive wanderings through city streets, with Jennings emphasizing the individuals encountered and Matturri focusing on the often over-overlooked details of the street itself. Together again for the first time since that 1980 show, their works provide a textured and complementary view of the city, a view further enriched by their long history of friendship, the interesting intersections of their sensibilities, and the masterly quality of the photographs themselves.

Jennings' films have been widely shown in art houses and film festivals, and they are included in major anthologies and collections. In recent years, Matturri's work has involved the production of extensive archives of images of Paris, Berlin, Venice, and, most recently the Brooklyn waterfront.