Robert Schatz
January 8, 2017
The Phatory LLC is pleased to announce an installation of paintings and sculptures by Robert Schatz. The exhibition is extended through Saturday, March 4. Through Sunday, February 26, the is open 12- 5:00 p.m. Starting Monday, February 27, the is open by appointment.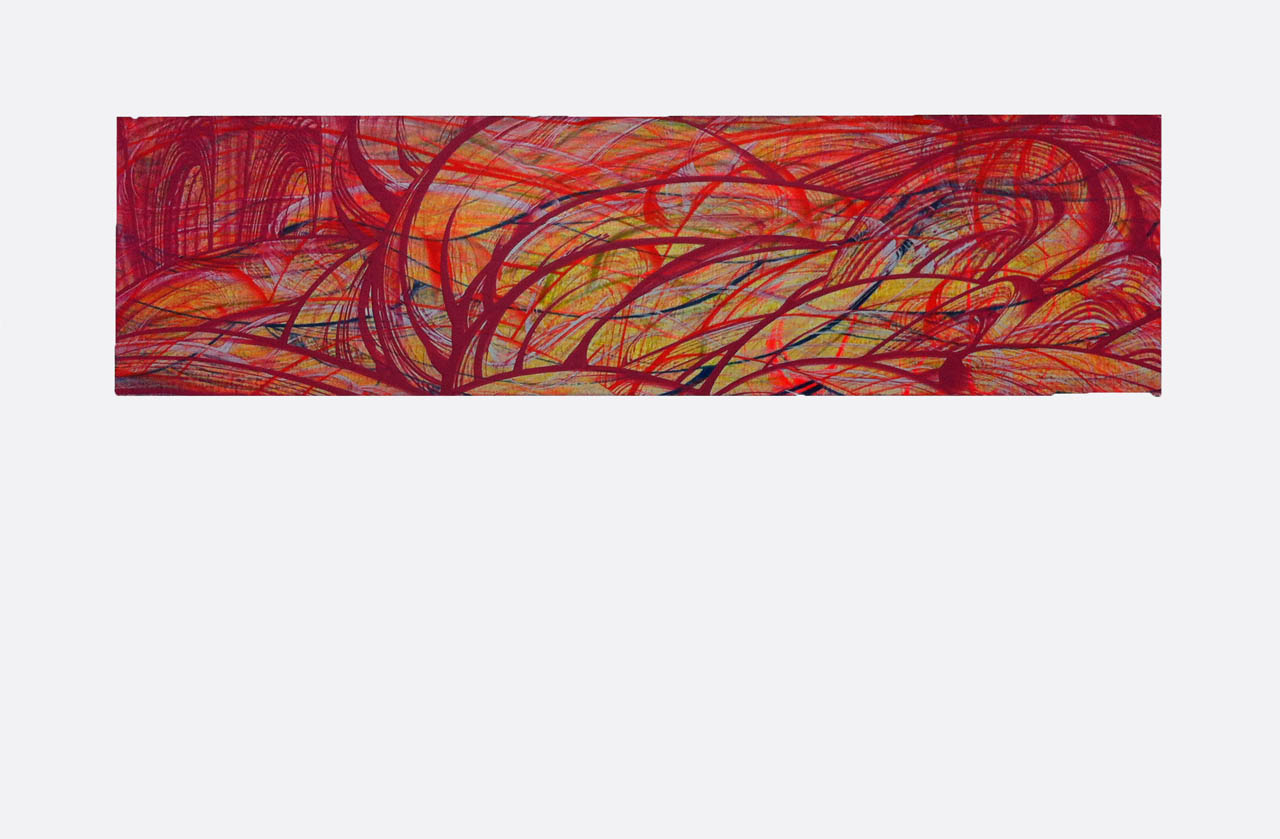 The works in Schatz's current exhibition are variations on a theme. His 2D work is as much about the act of painting as it is about creating an experience of a journey. Brushwork is constrained by boundaries yet also continues unseen, beyond view. His 3D work is as much about the act of creating forms in space as it is about the playful abandon of Nature. Line becomes engineering feat yet maintains organic grace. In both bodies of work, however, there is a quest for equanimity, and a harmonic balance that is achieved between presence and absence, motion and stillness. Though abstract, Schatz's work evokes landscape vistas to be explored one step at a time.
Robert Schatz has exhibited internationally since 1990; in 2015 his sculptures were the subject of a solo show at the Sheldon Museum of Art. After studying history and philosophy at the University of Scranton, he studied fine art at Massachusetts College of Art and The Art Institute of Boston. His works are in the collections of the Harvard University Art Museums; Sheldon Museum of Art; Southern Methodist University; Pfizer; The JBG Companies; the US Department of State; and in private North American and European collections.