PROGRESSING BACKWARDS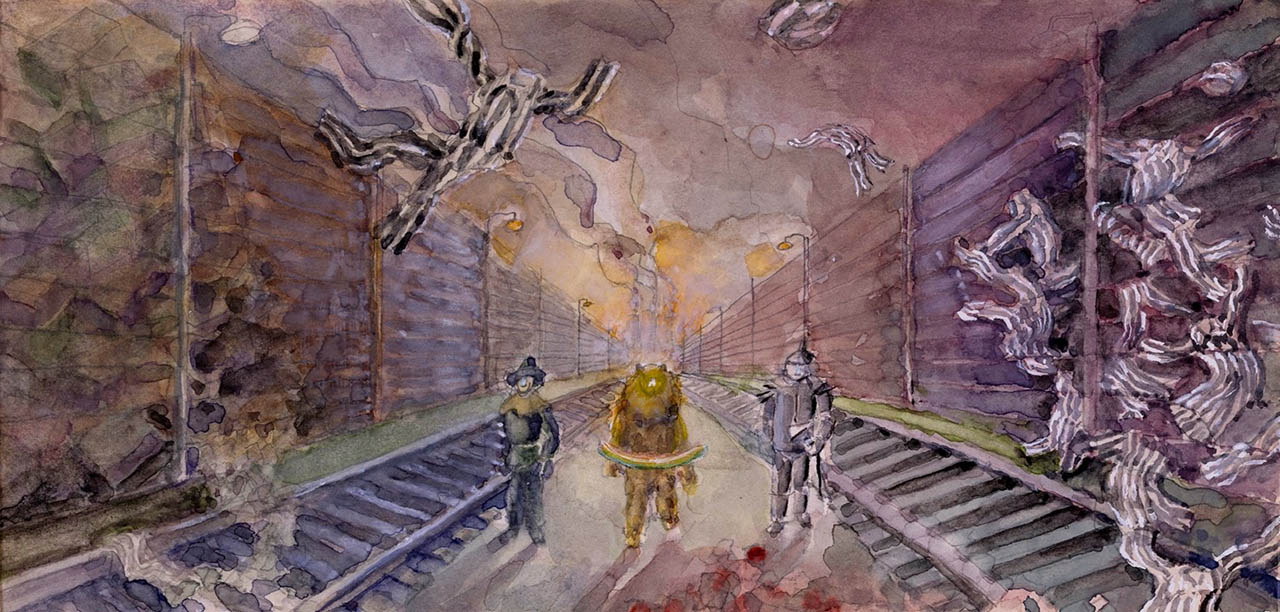 The Phatory is pleased to announce an exhibition of paintings by Betty Palmer starting May 11th and ending June 10th with an artist reception Thursday, May 11th from 7 - 9:00 p.m. During the exhibit the gallery will be open Fridays and Saturdays from noon to 5:00 p.m. and by appointment.
Though time is linear, there is something paradoxical in the way it is experienced, as we live life in an imagined future projected with fragments of the past. For Betty Palmer, this contradictory perception is heightened by the relentless demands of growing up in a "never forget" household as the details of her family's demise in Europe never recedes regardless how long ago their lives were taken. On display at The Phatory is a selection of paintings by Palmer that take on the look of Hollywood promotions for events of the 30s and 40s -happening in front of the camera and off - which combined on canvas draws attention to today's myth-making chicanery and asks what kind of future we are headed towards if prevailing fictions are left unchallenged and ignored.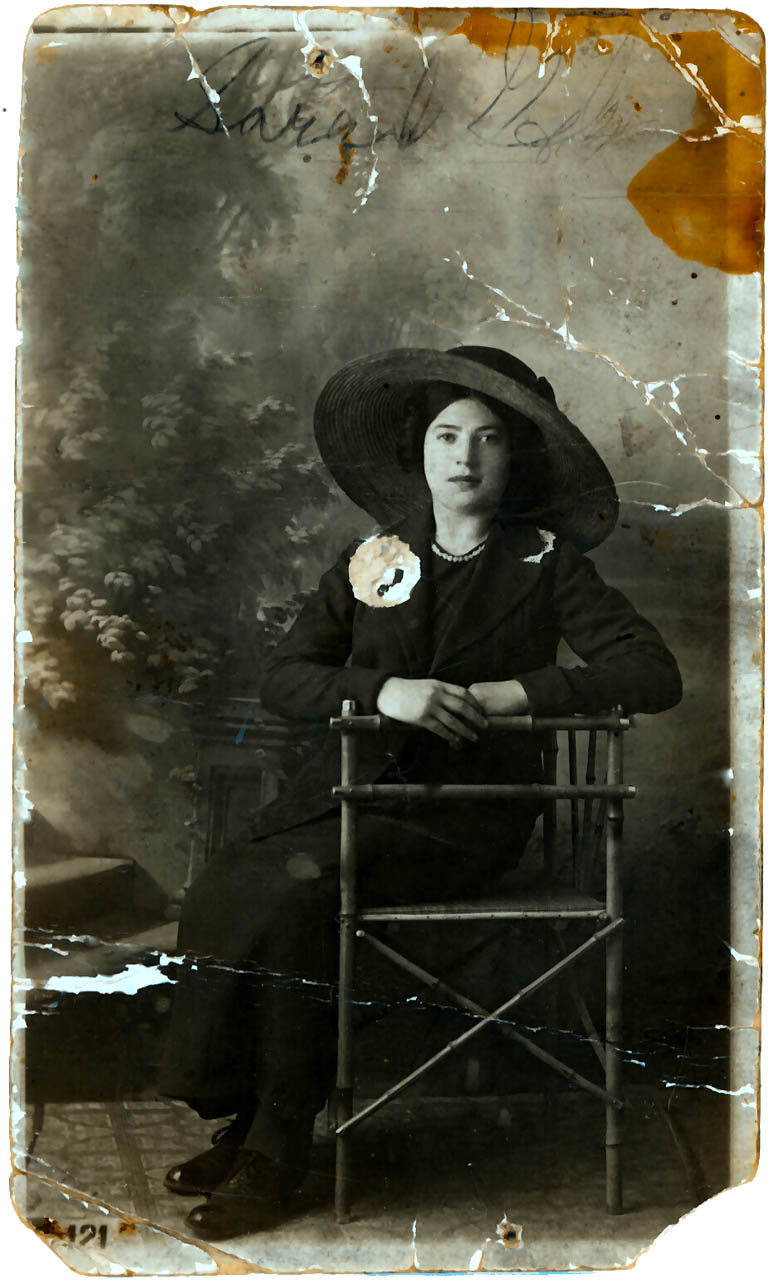 After retiring from a successful career as an art director, illustrator, book jacket designer for prestigious advertising agencies and book publishers including Oxford University Press and Schocken Books, Palmer attended the State University of New York - Empire State College and received a Bachelor of Fine Art and continues her studies with Peter Golfinopoulos at The Art Students League in New York.