CHROMA
March 20, 2018
The Phatory is pleased to present an installation of recent works by Joe Vinson starting Thursday, April 12th, with an artist reception from 6-8:00 p.m. and is scheduled to be open by appointment through Thursday, April 26th.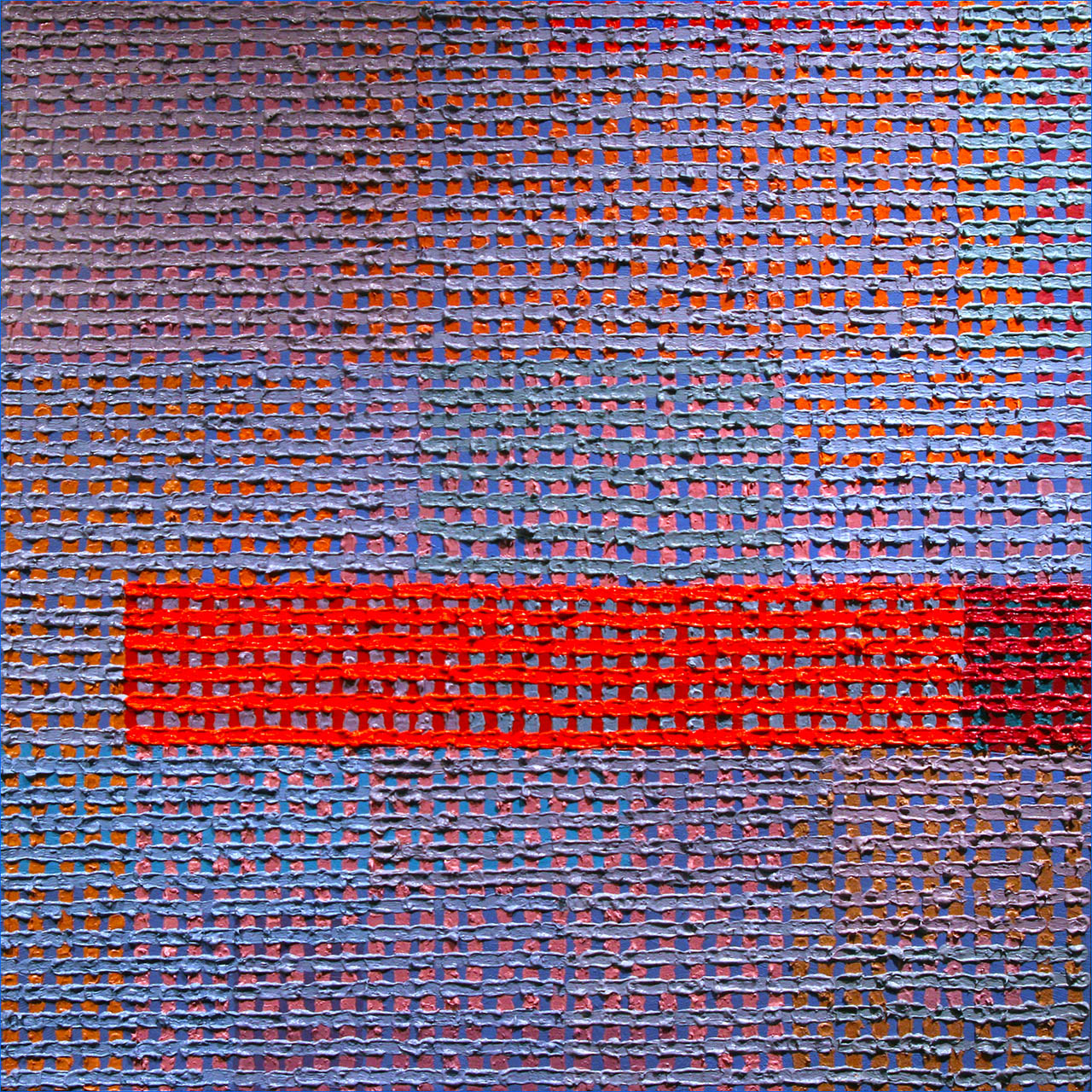 CHROMA debuts a series of paintings by Joe Vinson that produce an aesthetic experience by the juxtaposition of contrasting colors while following a minimalist design, and explores with rigor the plastic means of hand manipulated oil paint to display it's most profound aspect as a vehicle for poetic color.
Vinson has taught painting and drawing at The School of the Museum of Fine Art Boston, Drawing at Cooper Union. He and his wife, Maddine Insalaco, jointly teach and lecture about early and contemporary landscape painting practices, and work with museums such as the Musee des Beaux Arts in Orleans, France, the Morgan Library in New York and the Victoria and Albert Museum in London, England to identify unknown and correct misattributed locations of works in these collections.