PAST AS PROLOGUE
December 20, 2021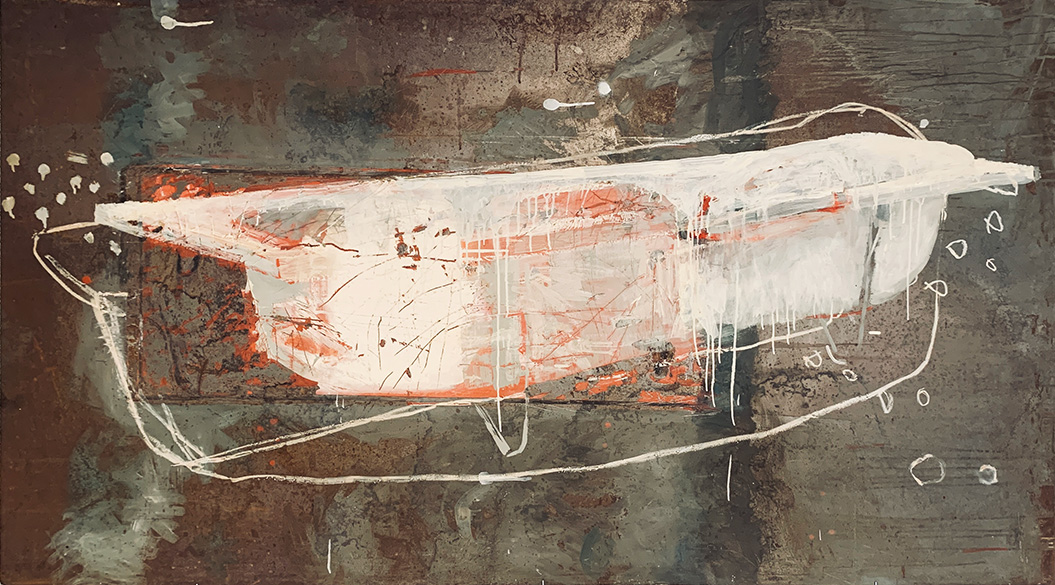 The Phatory is pleased to announce the first in a series of retrospective exhibits showcasing works from its collection by artists who have shown at the gallery during the past twenty years. This show opens February 19th runs through March 26th.
During this exhibit, the works on display are by: an anonymous Afghan rug weaver, John Bjerklie, Ernest Concepcion, Jaime Davidovich, James Donaldson, Jeffery Hargrave, Gillian Kenny, MJ King, Nedim Kufi, Sally Lelong, John Matturri, Deirdre Power, Talal Refit, Richard Sandler, Gary Sherman, and Carsten Weitzmann.
The Phatory is located at 618 E 9th Street, between Av's B & C, in Manhattan. Note, even though we are closer to reaching a post-pandemic world, visitors must wear masks and maintain social distance when inside. Thanks.