MJ King - SHAPED MEDITATIONS
September 21, 2021
SHAPED MEDITATIONS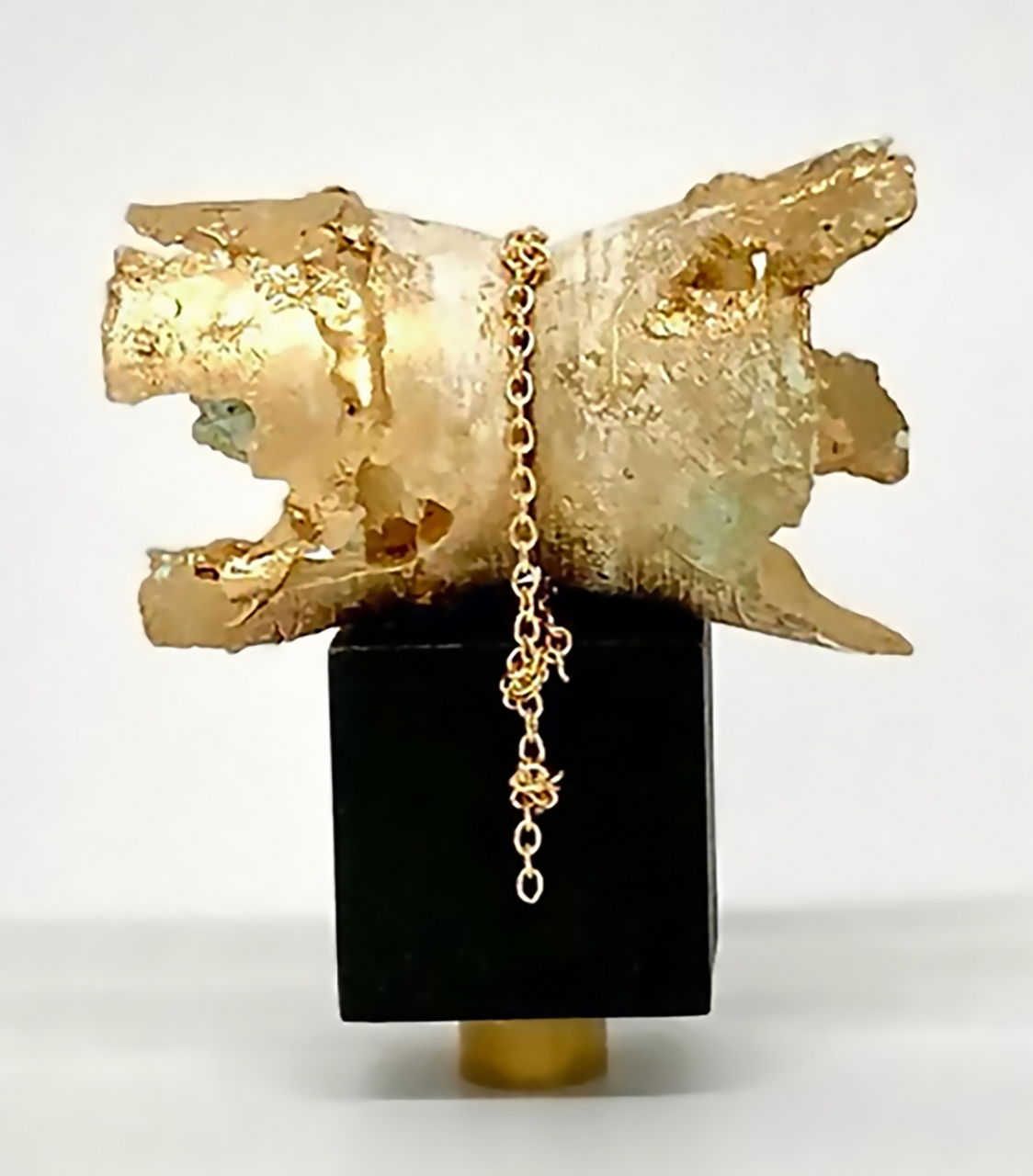 The Phatory is pleased to announce an exhibition of new works by MJ King from October 1 through October 30, 2021, with an artist reception on Friday, October 1, from 6 - 8:00 p.m.
King plays with scale for this exhibit and creates abstract miniature sculptures that could be considered maquettes or concepts for large-scale projects. Her process combines experimental and established techniques and incorporates natural, decorative, and industrial materials. King assembles and embellishes her small sculptures drawing on the decorative arts and design for inspiration. The miniature scale makes these sculptures intimate and covetable.
King is a visual artist with an interdisciplinary art practice who has lived and worked in New York City for over 30 years. Originally from Boston, King graduated from the Art Institute and moved to New York City to attend the New York Studio School, the School of Visual Arts, and The Art Students League. King maintains a studio practice at Mana Contemporary, NJ.