Shaped Meditations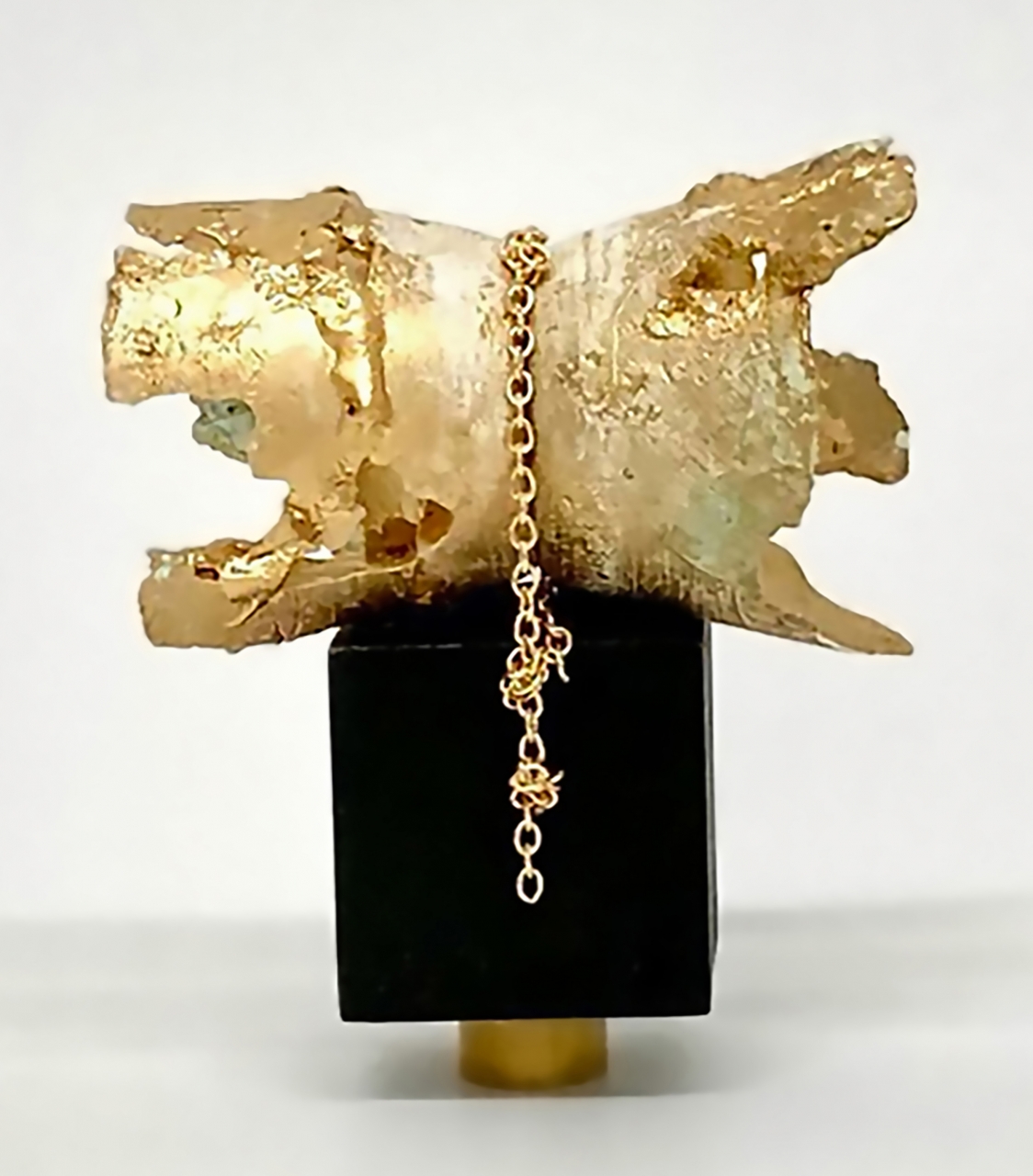 The gallery is pleased to announce an exhibition of works by MJ King from Friday, October 1st through Saturday, October 30th, with an artist reception on Friday, October 1st, from 6-8:00 p.m.
MJ King is a multidisciplinary artist. Her work includes drawings, paintings, ceramics, and sculpture, both abstract and figurative expressions. Fundamental to her process is the importance of play and discovery without constraints. Confined to working in the corner of her apartment during the lockdown, she has created a series of abstract miniature sculptures that also serve as maquettes for large-scale projects King envisions. Drawing on the decorative arts and design with abandon, each piece becomes an invitation for the eye to travel among the details this approach creates. Ironically, by accepting the challenges of working small scale, her repertoire has expanded to include new forms with endless iterations to explore.
King graduated from the Art Institute in Boston and moved to New York in 80s to attend the New York Studio School and the School of Visual Arts and The Art Students League. King maintains a studio practice at Mana Contemporary, NJ.
For further information call 917-353-1179 or 212-358-0028.